SUSD Update for Monday 1/9/23: All schools plan to be open tomorrow. At this point the power is on at all of our schools and the road conditions allow for travel to all school sites, therefore all schools are planning to be open tomorrow, Monday January 9th. We are anticipating another storm this evening and will be tracking the travel and power conditions into the early morning. We will send an updated message tomorrow morning by 6AM to confirm school status and/or update you as needed.
Due to predicted weather conditions, the WM/INV Community Schools meeting will be rescheduled for Thursday, January 19, 2023 at 3:30pm in the Family Center.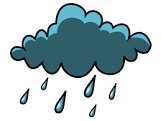 Schools will be closed Thursday January 5th due to severe weather conditions. Based on the current road conditions, as well as the anticipated increase in rainfall and high winds throughout the night, we are making the decision to close all Shoreline schools for tomorrow, Thursday January 5th. We will make up this school day on April 7th, our first emergency school closure day. While we anticipate reopening schools on Friday January 6th, we will continue to monitor the weather and road conditions, as well as power outages, throughout the day tomorrow and provide an update by 6pm tomorrow night.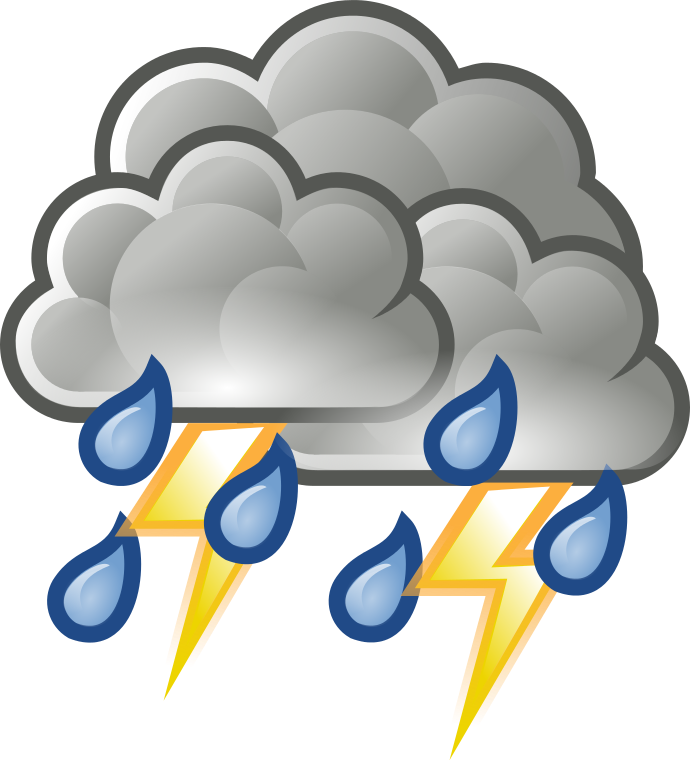 Wildcats!!! Friday, October 21, 2022 is a Minimum Day Dismissal at 12:15 at Inverness Dismissal at 12:30 at West Marin

Support THS Class of 2023!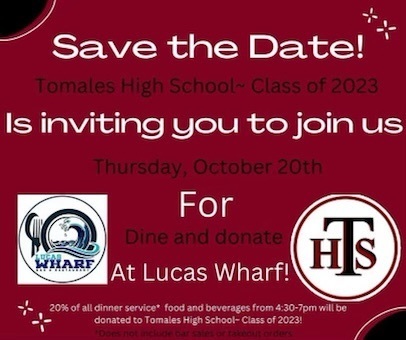 Power out in Tomales this morning. Internet will be down around the district. School will continue as we expect power to return this morning. We'll update you as the day develops.

We will be hosting our first Shoreline Wellness Advisory Committee meeting next Wednesday October 5th at 4pm. This meeting will be virtual and open to all interested community members. We'll discuss the purpose of the committee, current wellness initiatives, and discuss our focus areas for the year. A zoom link and agenda will follow, but we wanted to make sure that you were able to save the date in your calendar, if you are interested in participating.
Back to School Night, Grades 2-8, WMS 6:00-7:00
You are invited to….. Back to School Night August 31, 2022 Grades TK-1 Inverness School 6:00pm-7:00pm Our evening starts promptly at 6pm in the courtyard at Inverness School. We will begin with some introductions and then transition to the classrooms. We are looking forward to seeing you all on Wednesday!
First Day Hooray! See you all tomorrow!