Welcome to the West Marin-Inverness Counseling Page!
Dear Families,
Welcome back! 2023-2024 is a new opportunity for positive changes and learning. My goal is to provide students with a safe and nurturing relationship in the school environment, allowing them to take emotional and academic risks to further their growth and development.
I will be out of the office beginning 10/16/23 and returning in the spring. Please check out links for resources.
I truly love connecting with our community and look forward to hearing from you!
Morgan Shepherd, MA, PPS (she/her)
415-663-1014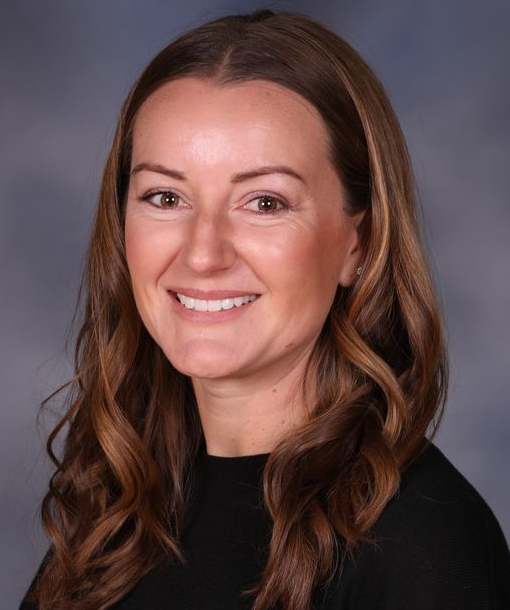 This year, SUSD has partnered with North Marin Community Services to provide extra mental health support on school campuses. We welcome Cerbelio Grijalva Reyes, AMFT, Bilingual Mental Health Associate Clinician, to our site one day per week. Cerbelio is available for therapeutic services during the school day.
North Marin Community Services
In addition, we welcome back Christina Hetzer, West Marin Program Manager to our site one day per week. Christina's current role focuses on program development and coordination of care for our district.
For more information about Cerbelio and Christina, please see below:
School Based Mental Health Services
For referrals and information, please contact Christina Hetzer.